HELP FOR BUSINESSES IMPACTED BY THE COVID-19 HEALTH EMERGENCY
(last updated August 16, 2021)
The NMSBDC is here to help entrepreneurs navigate through these uncertain times, no matter where you are in your business cycle. This page is continuously being updated with COVID-19 information relevant to businesses, including resources, videos, and links to additional material from various government agencies.  If you have specific questions and need to speak to a Counselor or you are looking for live trainings please click on the links below.
We are all in this together New Mexico.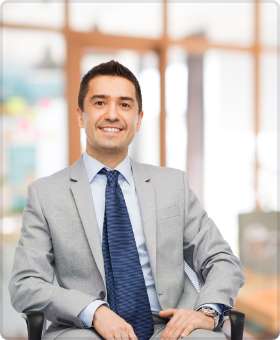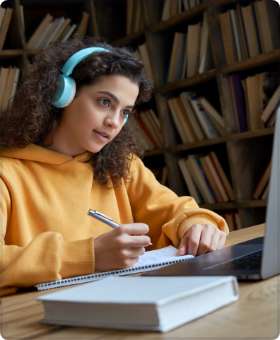 Access to live trainings with step by step instructions on federal and state grant programs and more available to our small business community.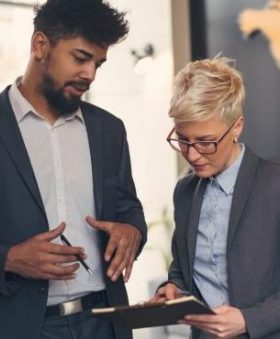 Access to Federal resources for U.S. small business are avaialable through the COVID-SB website. Please visit the link below for more details.

What do you need help with?

Financial Assistance
Accessing and applying for financial resources, SBA Economic Injury Disaster Loans (EIDL), including Paycheck Protection Program (PPP) loans, and all types of SBA and non-SBA loan programs, or non-SBA grants.

Safe Workplace Practices
Protecting your workplace, employees, and customers against potential health and safety threats, including the prevention of the transmission of COVID-19 and other communicable disease.

Continuity of Operations
Developing and executing Continuity of Operations through planning, telework, and remote management and customer service practices to sustain your business activities during periods of interrupted business service.

Online Commerce
Developing robust web integration, online sales and marketing, cybersecurity, online distribution, and delivery services for your small businesses.

Protecting Intellectual Property
Protecting your small business's intellectual property.

Cyber Security
Online and in-person cyber-security awareness training on the risks and mitigation of cyber threats in online commerce, remote customer service, or telework.

Travel Mitigation
Mitigating the effects of reduced travel or outside activities on your small business.

Mitigating Disaster Effects
Understanding and preparing for the potential effects of sudden natural or man made disasters on your supply chains, operations, finances, payrolls, distribution, and sale of products.