Building New Mexico's Economy
Assistance or questions with small business matters, the SBDC is here to assist entrepreneurs through our no-cost counseling.
Access to live trainings with step by step instructions on federal and state grant programs and more! 
If your business has been impacted by COVID-19 and you have questions or need assistance with applying for the SBA Disaster Assistance Loan the SBDC is here to assist you through our no-cost advising.
SBA Stands Ready to Assist New Mexico Businesses and Residents Affected by Wildfires and Straight-line Winds
NEW MEXICO—Low-interest federal disaster loans are now available to New Mexico businesses and residents as a result of President Biden's major disaster declaration
*To be considered for all forms of disaster assistance, survivors must first contact the Federal Emergency Management Agency at www.disasterassistance.gov.  Click on the blue "Apply Online" to get started with your registration.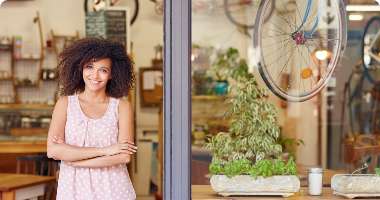 International Trade
The International Business Accelerator is a one-stop shop of resources for New Mexican businesses and individuals wishing to introduce their product or service into the global market.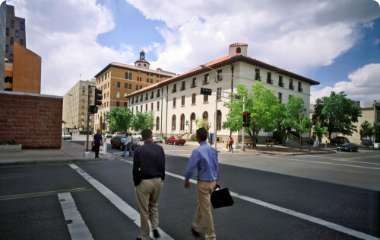 Government Contracting
Providing assistance to small businesses who want to sell their goods or services to the government, educational institutions, or tribal entities.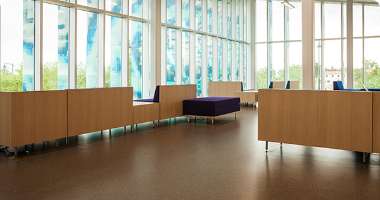 Technology Commercialization
Ideas and inventions require many steps to develop, protect, and monetize; however, understanding these steps should not prevent you from succeeding. TCA offers no-cost, confidential counseling regarding intellectual property.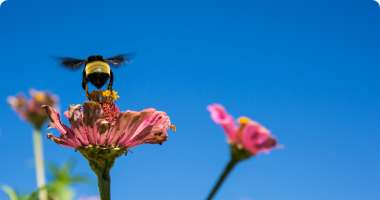 Environmental Regulations
Protecting your workplace, employees, and customers against potential health and safety threats, including the prevention of the transmission of COVID-19 and other communicable diseases.
There are no upcoming events at this time.