New Mexico SBDCs offer access to confidential, no-cost professional business counseling for New Mexicans who want to grow their business. Our professional business consultants have the knowledge and tools to help emerging and growing businesses design growth strategies and make better business decisions to realize their goals and growth.
Our counseling expertise focus on areas that are vital to accelerating the growth of businesses:
Strategic Market Research
Business and Strategic Plan Development
Market and Revenue Growth Strategy Development and Implementation
Capital Access
Financial Analysis and Assessment
Accounting Systems and Financial Literacy
Feasibility Analysis and Start-up Assistance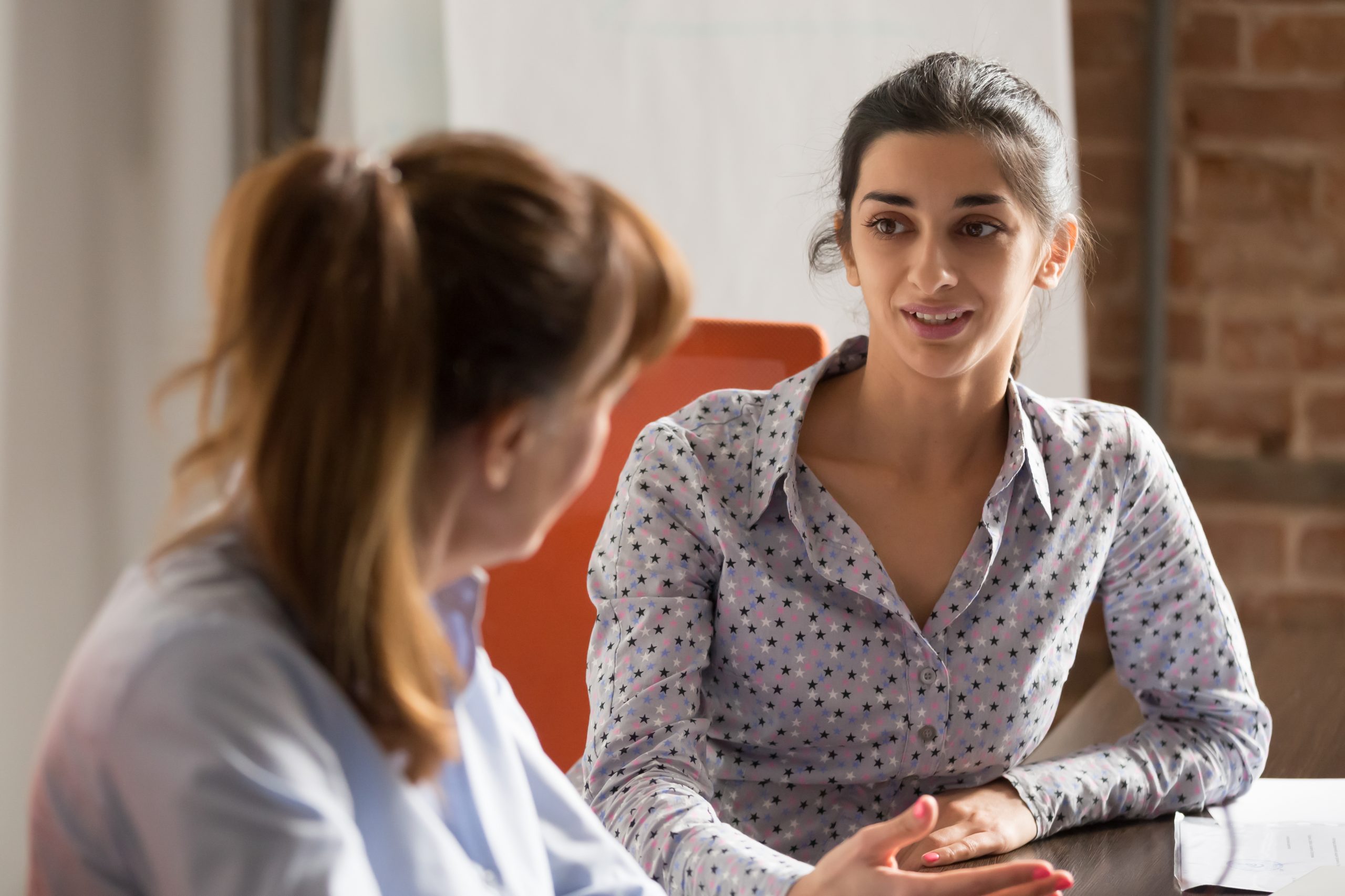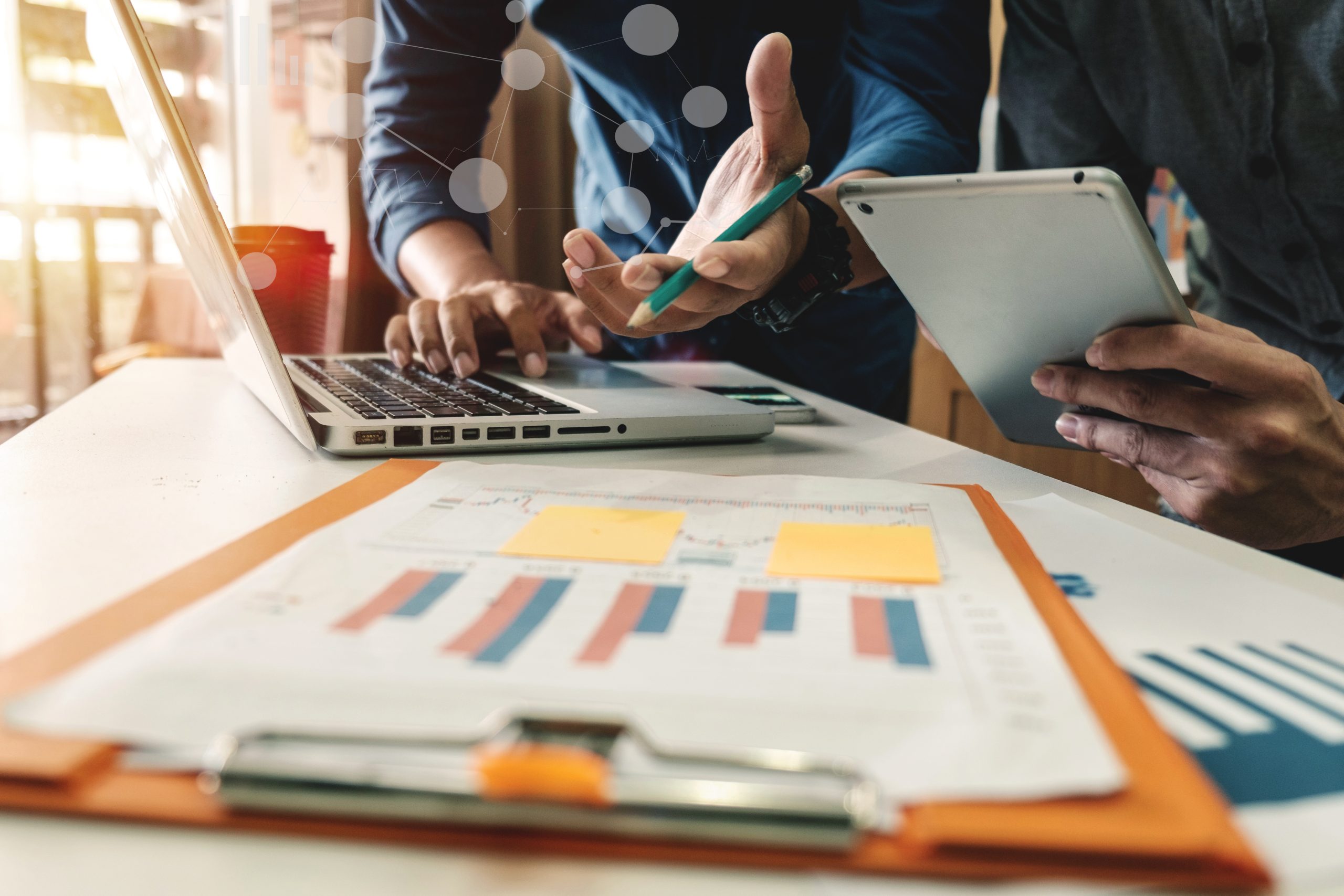 Is there a cost?
No, counseling is provided at no cost to New Mexicans looking to grow their business. All clients, their businesses, and related information are kept strictly confidential – we will not share your information to anyone without your permission.
How do I get started?
 If you are an existing business or considering a new venture you must complete the online Request for Counseling prior to receiving individual counseling assistance.
 Once you complete the online Request for Counseling your request will be forwarded to the New Mexico SBDC Center that serves your area.
 Within two business days you will be contacted by the New Mexico SBDC to get started on your path to success.