Procurement Technical Assistance Program
The New Mexico Procuement Technical Assistance Program is the bridge between business and government. Helping NM businesses win NM contracts.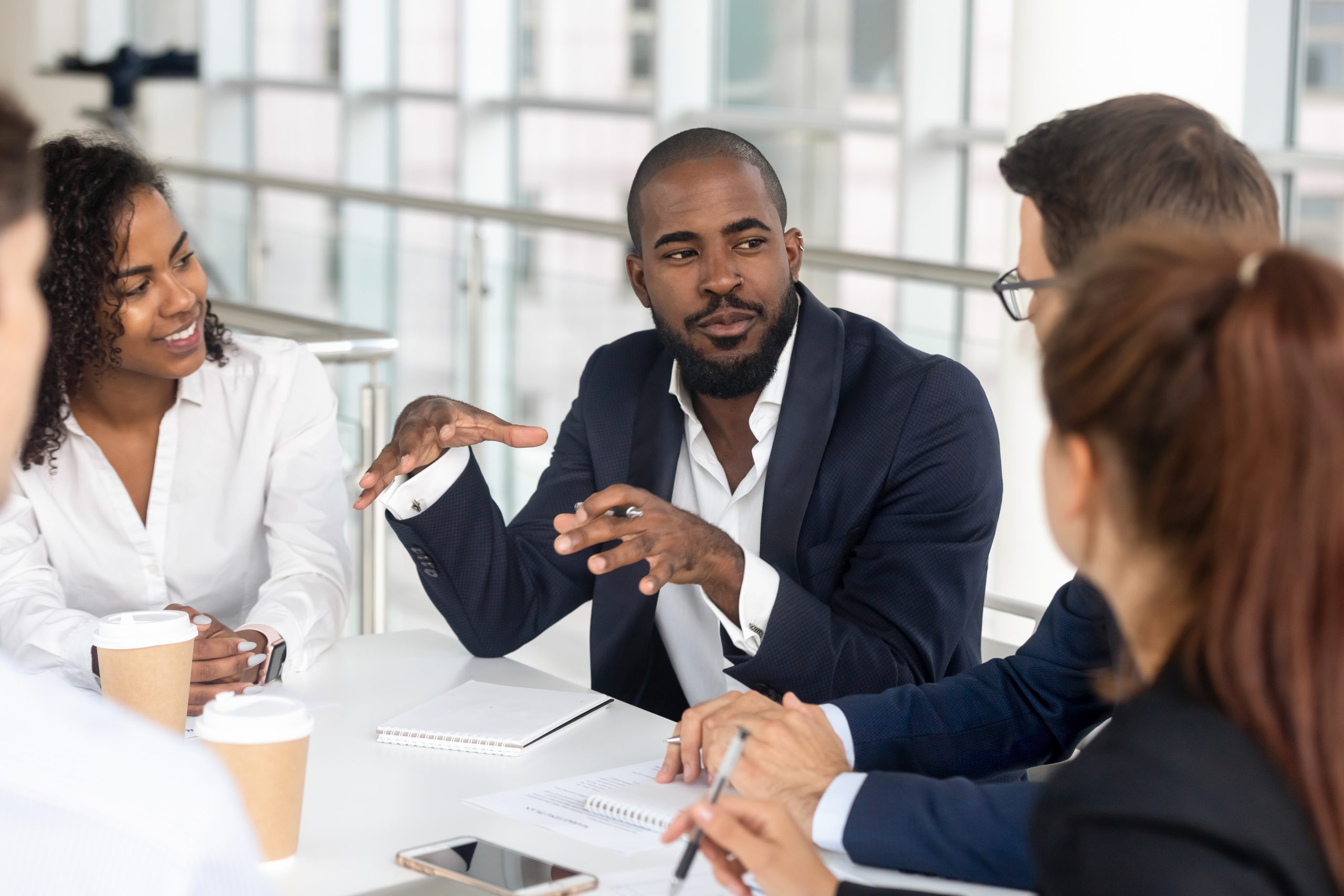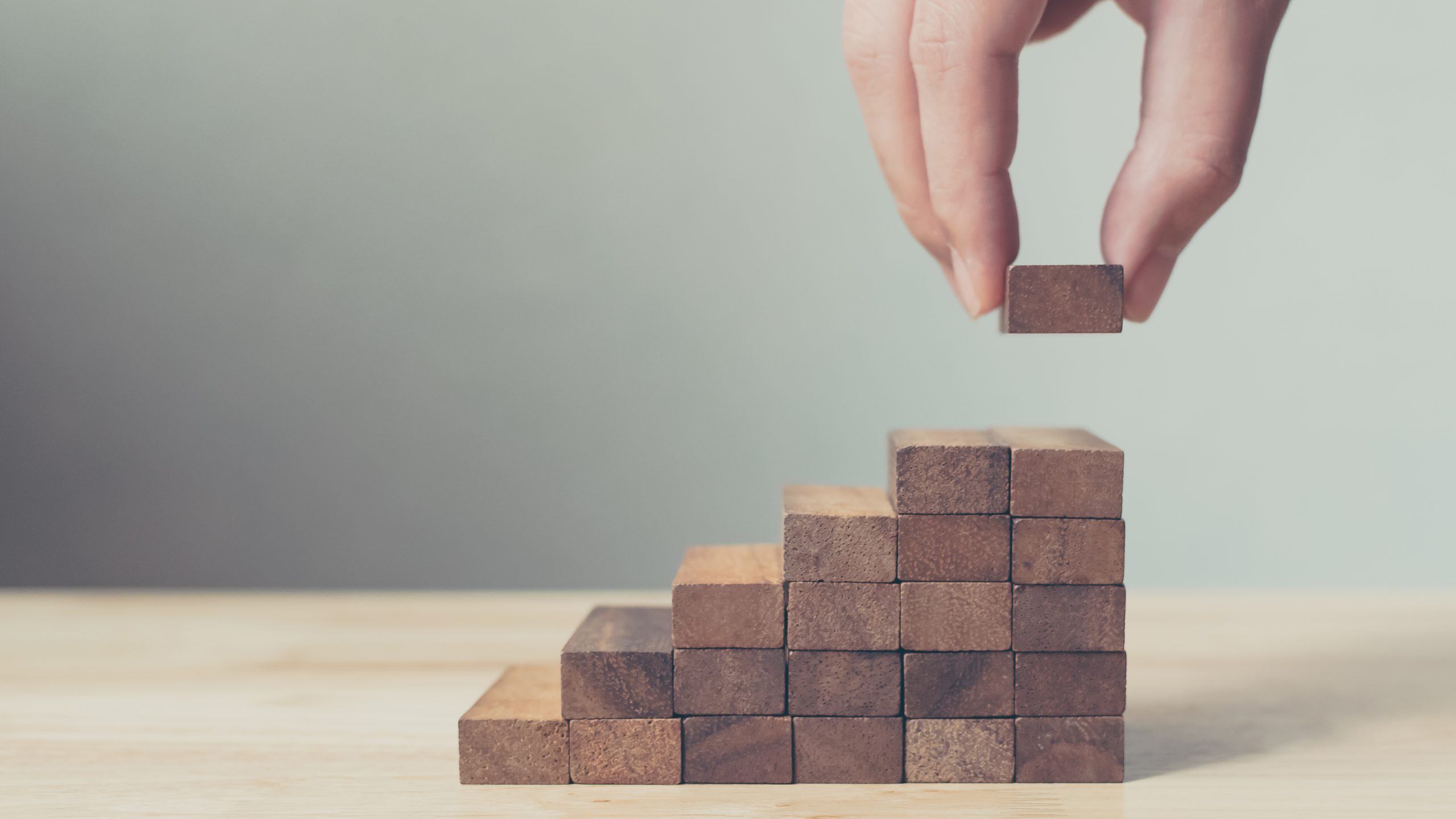 International Business Accelerator
The New Mexico International Business Accelerator is funded by the state of New Mexico to help New Mexico businesses conduct international trade. We can help businesses through the entire process, from exploring foreign markets for their products/services to connecting with foreign buyers or suppliers to understanding any related laws in the foreign market, to ensure the client's goods or services get to their supplier or customer across the border. We also serve as the state's expert on international trade and the border with Mexico. We provide elected officials and policy makers across the state with information related to international trade and border issues.