NMSBDC ANNUAL REPORT HIGHLIGHTING OUR STATE'S SBDC SUCCESS CLIENTS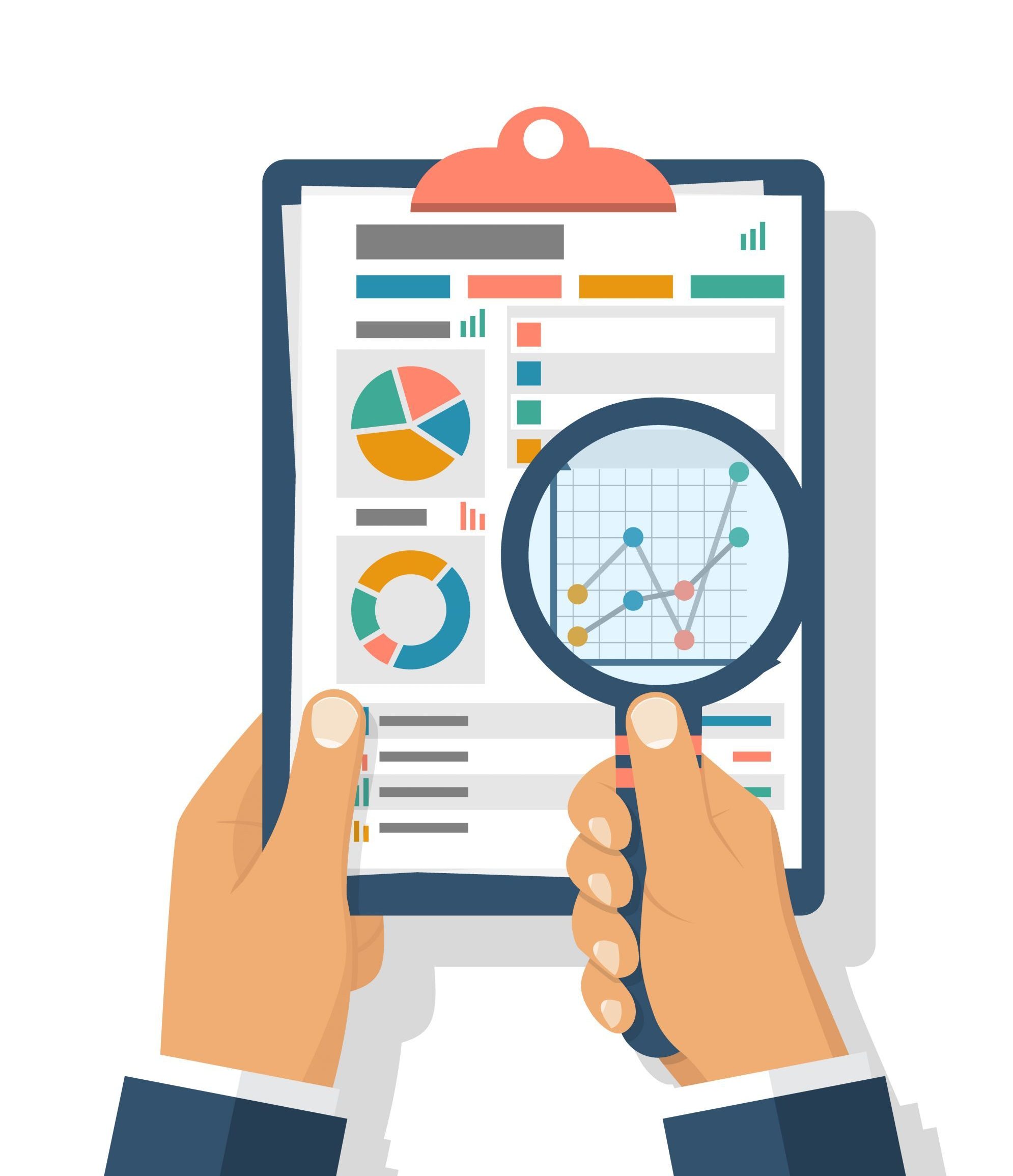 "The New Mexico Small Business Development Center (NMSBDC) assists hundreds of New Mexico's existing small businesses with the technical management expertise needed to succeed and grow," says Executive State Director Russell Wyrick. "When our small businesses grow, new jobs are created, jobs that are more likely to stay right here in New Mexico, because it's home to the entrepreneurs who created them.  NMSBDC is out to make a meaningful impact on the economic wellbeing of our clients and our state.  For more than 25 years, the NMSBDC network has made a meaningful difference in the lives of New Mexicans, and the communities we call home."
The NMSBDC network and 41 experienced small business experts know what it takes to help business thrive, and have developed our programs into a key driver of economic growth for New Mexico.  The New Mexico SBDC network is our State's largest and most effective small business assistance program offering no-cost consulting, low-cost training, and market research for all types of business at all stages of business development. The NMSBDC is a national accredited network offering local, national and global business resources.
The NMSBDC network and the two specialty programs, the International business Accelerator (IBA), and Procurement Technical Assistance Programs (PTAP) are accountable and produce measured and verified results.  The NMSBDC tracks jobs created, new business starts, products exported, as well as other impact and demographic statistics.  Hosted at leading colleges and universities, New Mexico SBDC certified business consultants are ready to help by providing local businesses and entrepreneurs with the resources they need to thrive, compete, and succeed.
The New Mexico SBDC plays the leading role for small businesses by helping access capital, identifying market opportunities (including exports), and are first responders when disaster strikes. America's SBDC assists entrepreneurs to sell more American-made products around the world, provides service to minorities, women and veterans, and drives regional economic strategy and tech commercialization across the country.