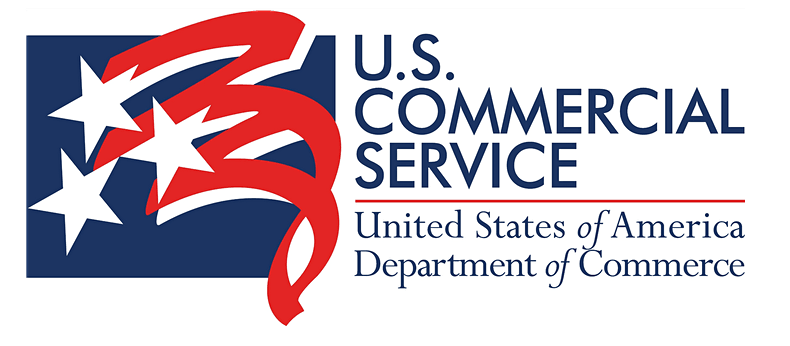 This webinar will provide practical information to help jumpstart your exports. You will learn about export strategy, market research, and trade finance, and discover export resources available for businesses in Arizona, New Mexico, Colorado, Utah, and the Navajo Nation.
You will:
Learn how exporting will benefit your business; no matter what size of business you have.
Learn about your state's network of exporter resources, and meet your local U.S. Commercial Service Trade Specialist.
Gain a better idea of how you can start exporting.
Learn tips and tricks on how to do your own market research
Learn about making your website attractive to international visitors.
Understand more about trade finance, export regulations, and shipping operations.
Registration is required. Registrants will receive an email with a link to the presentation a few days before the event.
This event is brought to you by the U.S. Commercial Service and the Navajo Nation's Division of Economic Development.